Rhode Island Business Litigation Attorney
Experienced Commercial Litigation Attorneys
In today's highly competitive business environment, litigation is sometimes unavoidable. Whether your company is facing a contract dispute, insurance dispute, product liability, professional liability, arbitration, or other claim, our Rhode Island business litigation lawyers at McIntyre Tate LLP understand that an effective and cost-efficient resolution is the best outcome. We put our extensive legal experience and dedication to use for each commercial or business case we take on.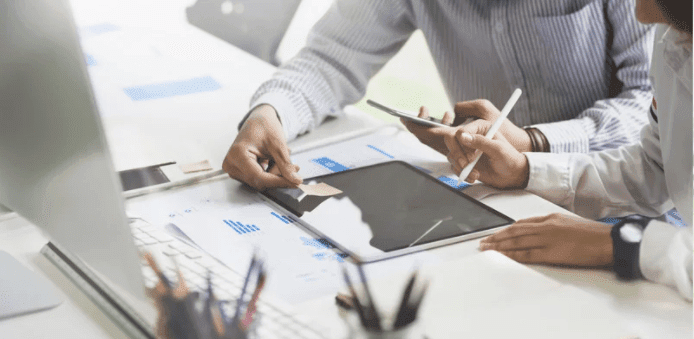 Business & Commercial Litigators
Our Rhode Island civil litigation attorneys are adept at pursuing resolution strategies that are driven by early case assessments. We strive to thoroughly understand and evaluate the case from the beginning, not at the end of the litigation process or on the eve of trial. Our legal team also understands that litigation strategies must be tailored to individual cases. We avoid cookie-cutter approaches to civil litigation that all too often prove wasteful and inefficient.
From the moment we are retained, we work to understand your business and the unique considerations that drive your business decisions in litigation. We make it a priority to identify your individual goals and we work tirelessly to achieve those goals as quickly and cost-efficiently as possible.
Our business and commercial litigation practice areas include:
Contract disputes
Insurance litigation
Product liability
Media liability
Class actions
Disability insurance litigation
Professional malpractice litigation
Construction defect litigation
Arbitration
Providing Strong Legal Support in Rhode Island
Our experienced Rhode Island commercial and business litigation lawyers are highly accomplished civil litigators. We have handled a broad range of business disputes in all Rhode Island courts, as well as in many jurisdictions across the country. While settlement or a successful dispositive motion are often the best outcome, when trial becomes necessary our litigators are ready.
We regularly try cases and prepare for trial from the moment we begin our work. Our lawyers understand that the most successful outcomes are the result of aggressive and cost-efficient case preparation that gains a competitive edge in litigation.
Please contact us at (401) 351-7700 to discuss your business and commercial litigation matter with a member of our legal team.